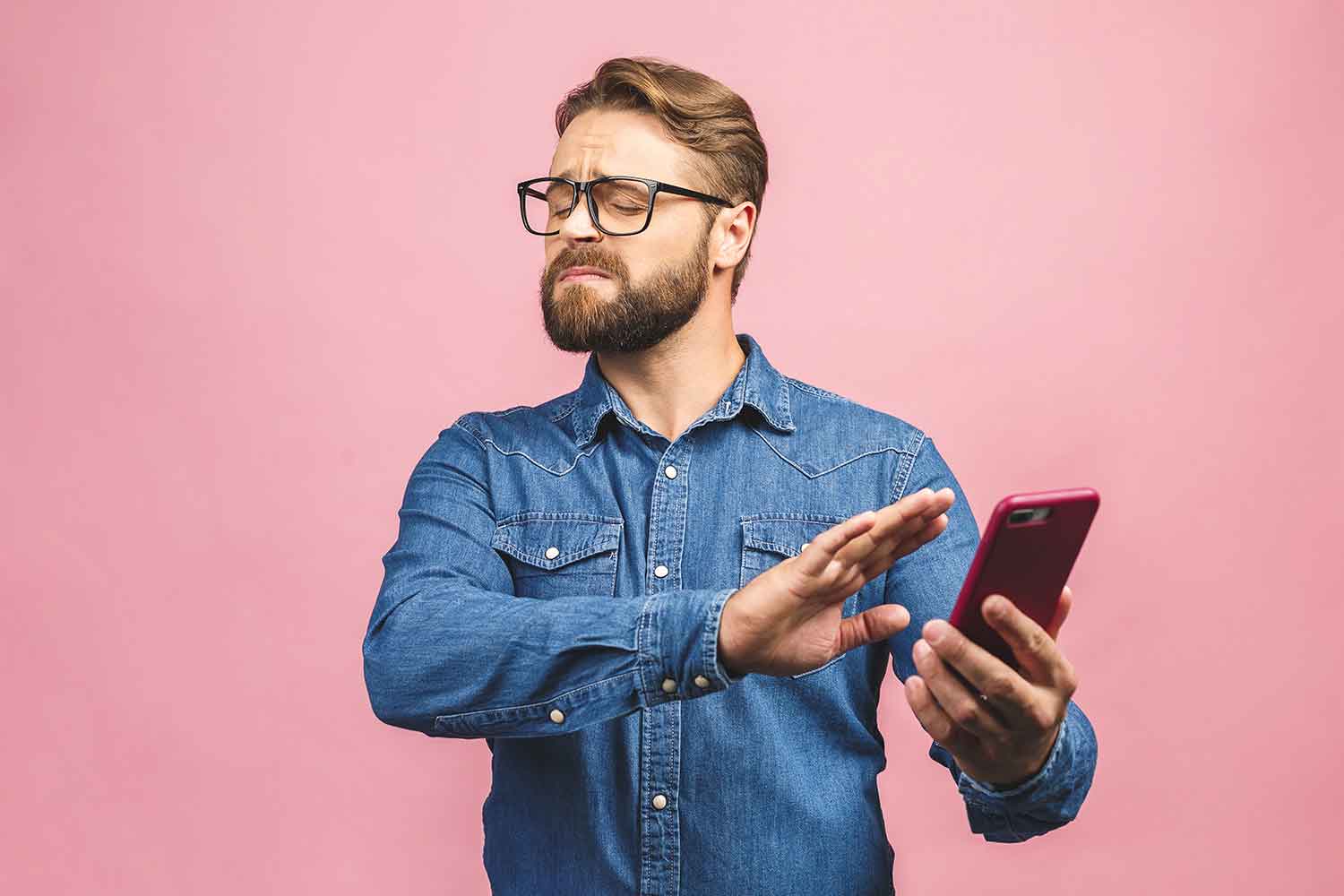 Why we don't do phone quotes for garage doors
Whichever quality of roller doors you want from our range it is important that we get the details right.
This is because all our doors are produced to order in a UK factory and we like to ensure that you understand what you are getting and that all our measurements are accurate. So we always pay a home visit.
Remember, the lead time is four weeks from your order date to allow for the doors to be made.
The most economical doors are the curtain-only doors which very basic and are really only suitable for stand-alone garages where there is no access from the garage into your home and where any items you may store in your garage are not valuable.
These doors have no safety edge and are very thin and therefore less secure than the others in our range.
However, they are particularly popular with those who are on lower incomes.
Having said that, with the basic doors, as with our more high-end doors, you can choose from a range of 15 Rail colours but we can match colours to your requirements if none of the Rail colours suit.  This will add a little to the production time of course.